Main section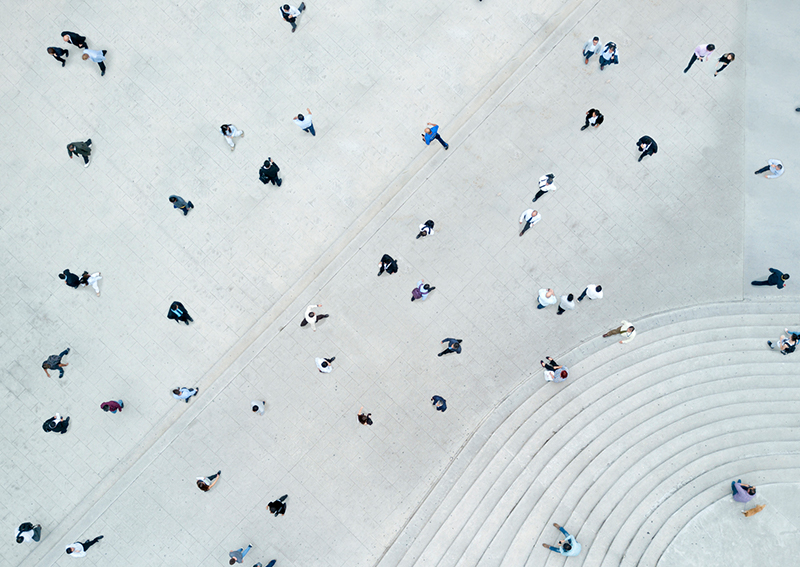 e-ID Act rejected – SwissID to be maintained and further developed
SwissID will be maintained as the secure login of SwissSign Group AG. SwissSign Group will continue to expand its network and offer a new signature service. However, online services with stricter requirements in terms of proof of identity remain impossible or hardly possible. Digitalisation in Switzerland has been impeded – the status quo will remain.

The Swiss people rejected the e-ID Act on 7 March 2021. SwissID is not impacted by this decision: it will be maintained as a secure digital option for identification. SwissSign Group AG will also continue to structure its data protection policy according to the strictest standards as defined in the e-ID Act: separate storage of usage and personal data, data storage in Switzerland and the principle of data minimisation.

SwissSign Group AG will continue to make every effort to steadily expand its network of online service providers. This will allow the Group to offer its clients a larger, more diverse range of services. Furthermore, SwissSign Group AG is planning to offer an electronic signing service on the basis of SwissID, starting in mid-2021. This signature service can be activated as part of SwissID, providing users with a legally valid digital signature. The result of the popular vote will not impact this offer either.

However, the rejection of the e-ID Act means that the different regulatory principles in terms of digital IDs will not be harmonised. As a result, the Swiss population will not be able to readily use online services with stricter identity requirements in the future. This will not only affect the important area of e-government (e.g. online public services), but also online services under private law, such as opening a bank account or concluding loan agreements online. For Switzerland, this means that key aspects of digitalisation cannot be expedited – the status quo will remain.