Main section
The benefits to you at a glance
Widespread distribution

Over 3 million users already rely on SwissID for an increasing number of online services.

Cross-industry ecosystem

Whether you're a public authority, a private company or an online shop, SwissID is the solution for every sector.

Efficient onboarding

We handle the process of identifying your customers – and you concentrate on your core business.
Processes without media discontinuity

Implementation of end-to-end digital processes with corresponding cost cuts.

Higher conversion rate

No more forgotten user names or passwords, which means higher conversion rates.

Swiss quality

All data is stored in Switzerland and is not used for commercial purposes.
Are you thinking of using SwissID?
SwissID is a cross-industry solution and is used by a growing number of online services to provide access to their online portals.
The key features at a glance.
What our customers say about us.
We rely on long-term, trusting partnerships. More and more companies are relying on SwissID for identification and login purposes.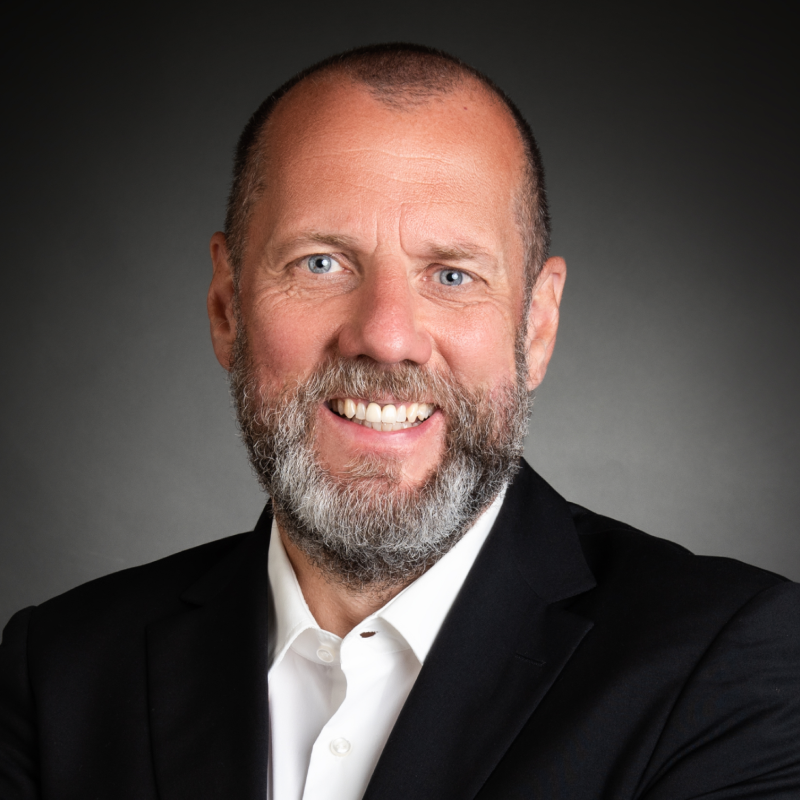 Jürgen Kübler, Head of Digital Channels Market Management
We've partnered with SwissID right from the start, actively supporting the solution's development. From integration to operation and ongoing improvements, the collaboration has always been a true partnership. Regular discussions enable us to continue developing our products in line with customer needs.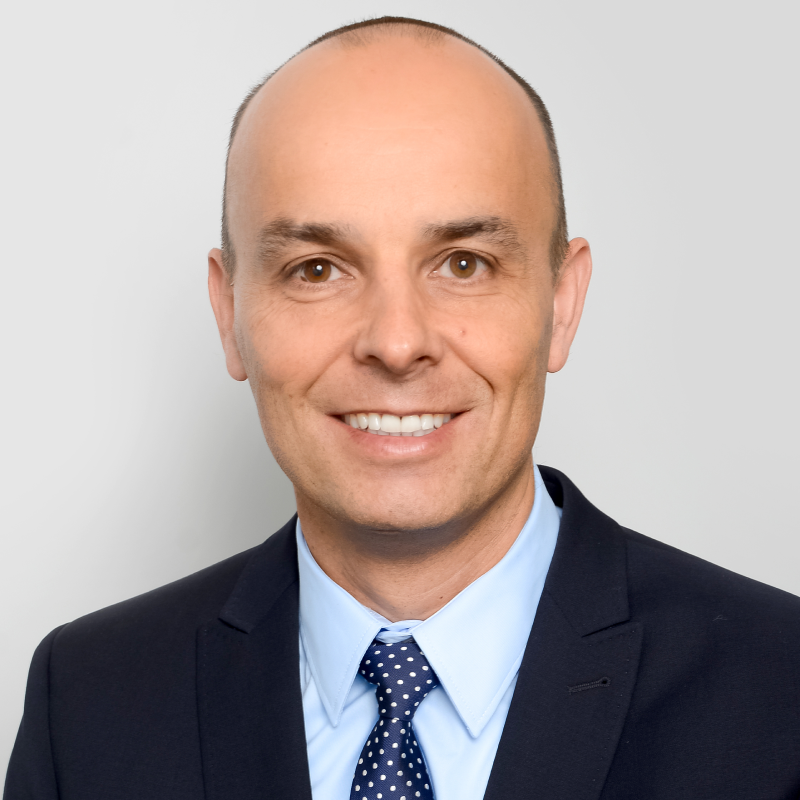 Martin Meyer, CFO
SwissID is AMAG Leasing's ideal partner for verified digital identities in Switzerland. We offer our customers the ability to register and log in to our leasing portal using SwissID, which combines user-friendliness with the highest standards of security.

Do you have any questions?
Call us on +41 848 99 88 00 or write us a message.
We are happy to support you.