Main section
Verified identities
Regardless of the industry, clearly verified identities are often a key element of any core business. Especially if your service or products are largely or exclusively sold online. After all, as an online service provider, you want or need to know who you are doing business with for regulatory reasons. SwissID takes care of this identification process for you (including age verification), enabling you to concentrate on your core business.
Get in touch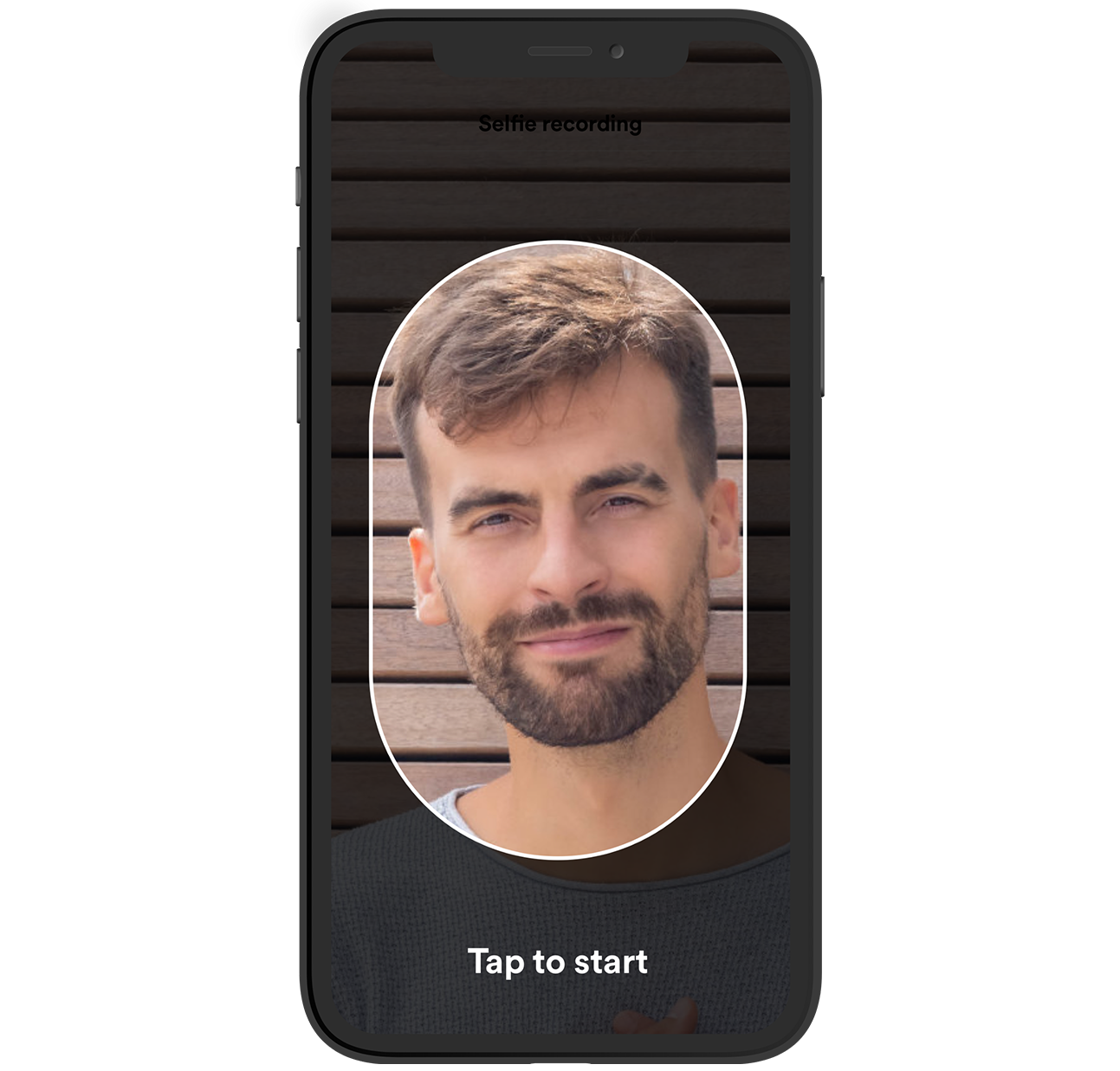 What we offer you
Verified identities and attributes (e.g. name, date of birth, gender, nationality, correspondence address) for concluding legally valid contracts by means of a qualified electronic signature.


Customer identification around the clock online with the SwissID App or on site.


Different levels of identification (level 1 or level 2) depending on your company's use case.
How SwissID works for business customers
Issued by a Swiss trust service provider.

All data stored in Switzerland.

Data protection based on the FADP and the GDPR.

Signature complies with Swiss law (ESigA).

Identification complies with EPRA and FINMA standards.

Free customer identification 24/7 with the SwissID App.
Identity levels to suit your use case
SwissID makes a distinction between two verified identity levels (level 1 and level 2). Which level of identification is the right one for you depends on the service you offer online. The graphic below shows an example of which use cases can be assigned to which level. Pricing is based on the number of users and the desired identification level requirements. SwissID can be easily integrated into existing websites, online shops or e-commerce platforms.
Get in touch
Do you have any questions, or would you like a non-binding quotation?
Call us on +41 848 99 88 00 or send us a message. We're here to help.
Get in touch