Main section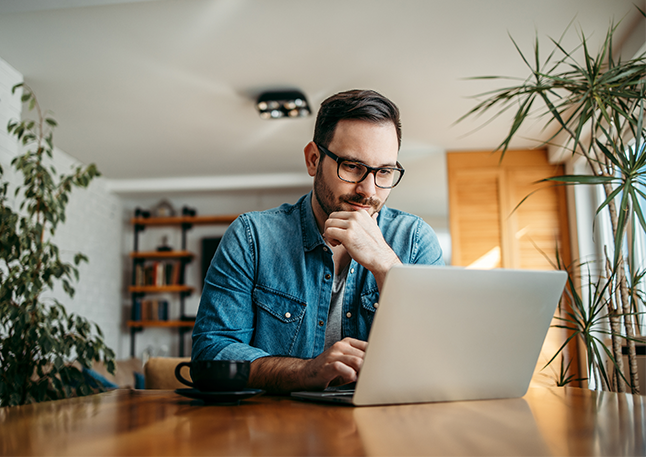 Open your EPR from the comfort of your own home
Residents in the cantons of
Basel-City

Bern

Schaffhausen

Solothurn

Zug

Zurich
can now open their electronic patient record (EPR) fully digitally. No paper in sight and no additional correspondence needed. This is made possible thanks to the new digital EPR self-onboarding service from Swiss Post.
Here's how it works
Start the self-onboarding process on the Post Sanela website.

Create your verified digital identity with SwissID.

Request your EPR from Post Sanela.

Log in to your EPR with your one-time login, and you're good to go.
For more information about the service, read Swiss Post's media blog.
Or you can go straight to the Post Sanela website (includes FAQ and link to open an EPR)
Alternative process enabling the opening of an EPR for other cantons
For cantons that do not yet support digital identification, we offer an alternative process that allows an EPR identification to be performed on site. Further details are available at swissid.ch/en/epd.