Main section
Your benefits with SwissID Sign
You can easily use electronic signatures without any media discontinuity and ensure that transactions are legally valid with SwissID Sign.
PDF documents and forms
Multiple signatories per document possible
Personalise your visual signature
Fill out form fields and insert your signature via desktop or app
Confirm your signature using the SwissID App (iOS/Android) on your smartphone
Book a webinar
Do you have any questions?
Call us on +41 848 99 88 00 or write us a message.
We are happy to support you.
The right signature for your business process
The qualified electronic signature (QES) is recognised at the highest levels and can be used for all business processes that do not require certification by a notary. For documents without any formal legal requirements, we recommend the simple electronic signature (SES).

Download Factsheet
* Contracts that are generally valid without any formal legal requirements such as orders, purchasing contracts and work contracts can also be signed using the QES.
Integrate SwissID Sign into your processes
SwissID Sign can also be efficiently integrated into the existing workflows and processes of SMEs and large companies. We have the right model for you.
Ready-to-Go

For private individuals and SMEs with a low volume of signatures

Effortless integration

Upload documents online and sign them via the SwissID App or your desktop.

Billing prepaid with credit card or on account for contract customers

5 free signatures for new customers

Try it now

Integration solution

For SMEs and larger companies with a high volume of signatures.

Easily integrate signing procedures into existing workflows and processes using an API.

Sign documents via the SwissID App using your smartphone or via your desktop.

The price model depends on the number of signatures and active users.

Contact

On-premise

For companies and Managed Service Providers that require a flexible and confidential solution

Documents to be signed remain in the company's IT environment

Supports signatures from different providers

Flexibility in the design of processes and workflows

Installation on-premise or in a private cloud.

Contact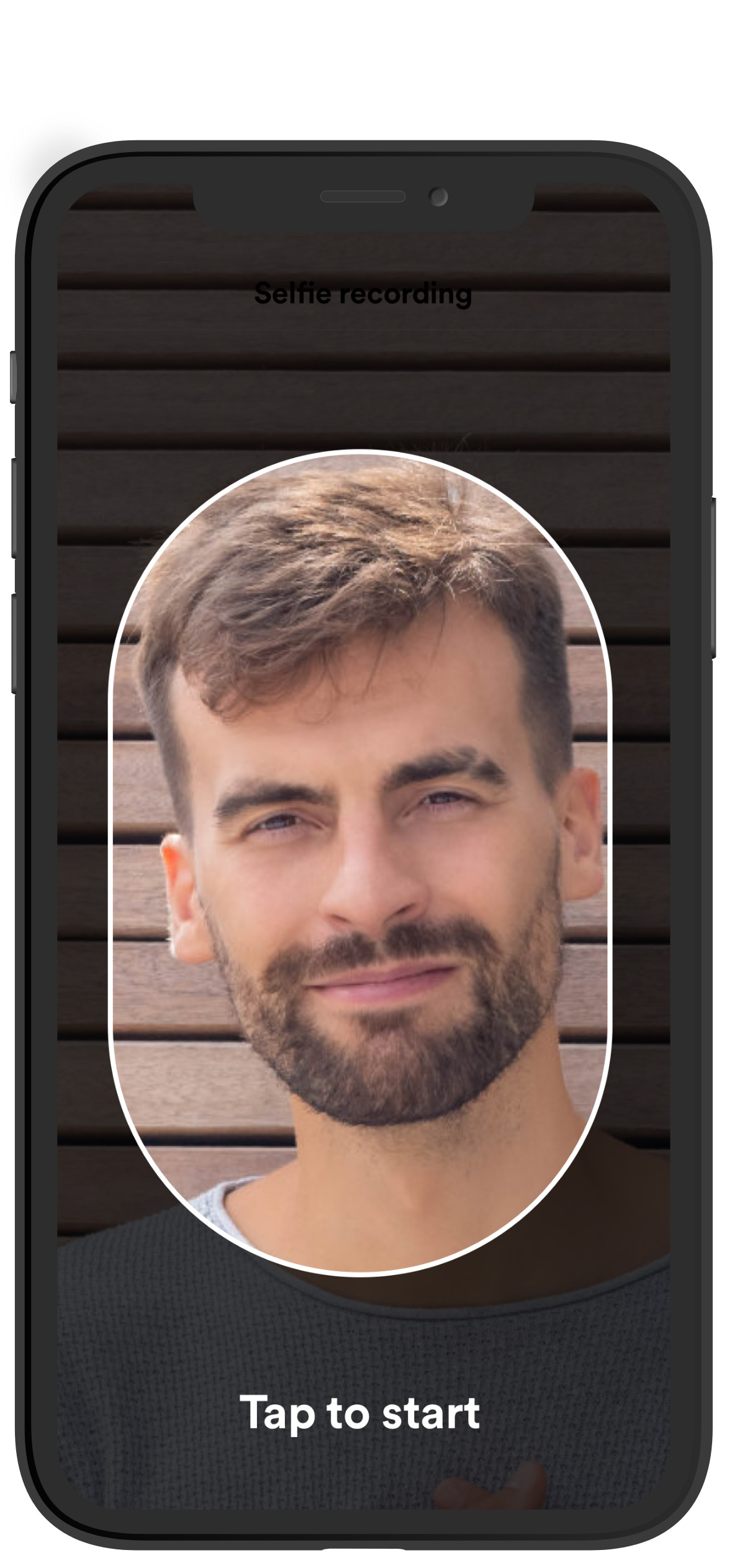 Try out SwissID Sign
The qualified electronic signature (QES) requires a one-time identity check for signatories. Here's how it works:

Download the SwissID App
Create a SwissID account
Verify your identity via the app for free *
Upload your document online and sign it via desktop or app
Identity verification on site at your premises
Want to perform the identity verification for multiple people directly on site at your premises? Get in touch with us – we'll be happy to advise. 
Frequently asked questions (FAQ)
I am interested in your signature solution, but I'm not sure which product I need. What should I do?
We understand that the signature universe, with its different standards, can be confusing. Please contact Customer Support. We'll be happy to assist you.

You should still contact your Legal Department, as the choice of signature type also depends on internal policies and applicable formal requirements.
My company only has five employees. Do you also offer a solution for small businesses?
Yes, we offer signature solutions to suit all companies, from SMEs to large corporations. Private individuals and SMEs can benefit from the web signature client, which requires no complicated integration.

If you have any more questions, please contact Customer Support so that we can help you.
Can I sign an employment contract with a simple electronic signature (SES)?
An employment contract can be concluded informally by law, which means it can also be signed with a simple electronic signature. Nevertheless, most employers still require an employment contract in writing, which requires a QES.
Can I sign a contract with a qualified electronic signature (QES), even though it only requires a simple electronic signature (SES)?
Yes. In principle, you can use a QES to sign all contracts that do not require notarisation, whether they have formal requirements or can be concluded informally.
With which PDF programs does SwissID Sign work?
In the SwissID Sign signature room, you can upload PDF documents that were created in accordance with Adobe PDF version 1.2 or higher. The verification of electronic signatures is ensured in the Adobe products.
If you use other PDF software, you must clarify the following two points with the provider:
For upload: Are documents created according to the specifications of the Adobe PDF standard?
For verification: Is verification of electronic signatures possible?
Why do I need the SwissID App?
You need the SwissID App to confirm your qualified electronic signature (QES) with your smartphone in each case. You also need the app to perform the online identity check before your first signature. The one-time identity check (online or in person) is required so that you can provide a qualified electronic signature (QES).

For the simple electronic signature (EES), no confirmation with the cell phone is required. A prior identity check is also not required. All you need is a SwissID account and you can start signing right away.
Private customers: I cannot order an SES online from you. Why is this?
An SES is only offered to corporate customers with a corresponding contract.
Is the electronic signature also valid abroad?
The electronic signature currently only supports signatures in accordance with the Swiss Federal Act on Electronic Signatures (ESigA). It is therefore only legally valid and binding for contracts subject to Swiss law.
Will an organisation entry be made for signatures with SwissID Sign?
No. The certificate is issued for private individuals rather than companies. This means that the name of the entity (company, business, organisation, etc.), the internal organisational unit and/or the position of the certificate holder cannot be entered in the certificate.
I've got a new mobile phone. How can I use the SwissID App on this new device?
Please revoke the certificate you use for SwissID Sign before you switch mobile phones. You can do so in your SwissID account in the 'SwissID Sign' menu using 'Revoke certificate'. Then open the SwissID App on your new mobile phone and use the 'Signing service' icon to activate your access to the SwissID Sign service. Access to your documents remains guaranteed as long as you use the same SwissID account as before. Click here to get more information about using the SwissID App.
How can I have my certificate revoked?
You can have your certificate revoked in your SwissID account at swissid.ch. To do so, please download this form and follow the instructions within it.
FAQ | Identity verification
Which identification documents are accepted for the online identity verification (QES)?
Depending on the type of identification process and the purpose of this process, we support different identity documents. Here you find an overview of which documents are supported in which processes and for which purpose.
Do I need to verify my identity for an SES?
No, you do not need to confirm your identity to use an SES. All you need is a SwissID account and you can start signing straight away. Identity verification is only required for a qualified electronic signature (QES).
More FAQs about verified identities
You can find more questions and answers on this topic here.