Hauptbereich
Your benefits with SwissID Sign
You can easily use electronic signatures without any media discontinuity and ensure that transactions are legally valid with SwissID Sign.
Work more efficiently
SwissID Sign means you can design your processes in a time-saving, paperless way, without any media discontinuity.
Cut costs
Save time and money, as the administrative effort is reduced many times over.
Sign anywhere
You and your clients can sign documents anywhere at any time with a smartphone.
Our solution
SwissID offers two different types of electronic signature. Depending on the type of document, you will need either advanced or qualified signatures.
Signature for documents without any formal legal requirements (launch planned for the end of 2021)

Examples of use:
🗸 Purchase agreement (excl. real estate)
🗸 Order or service contract
🗸 Work contract

Signature with formal legal requirements (equivalent to a signature by hand)

Examples of use:
🗸 Consumer credit contract
🗸 Audit report
🗸 Apprenticeship contract
Individual models
Regardless of whether you are a private individual, an SME or a large company, we have the right solution for you.
Download factsheet
Web signature client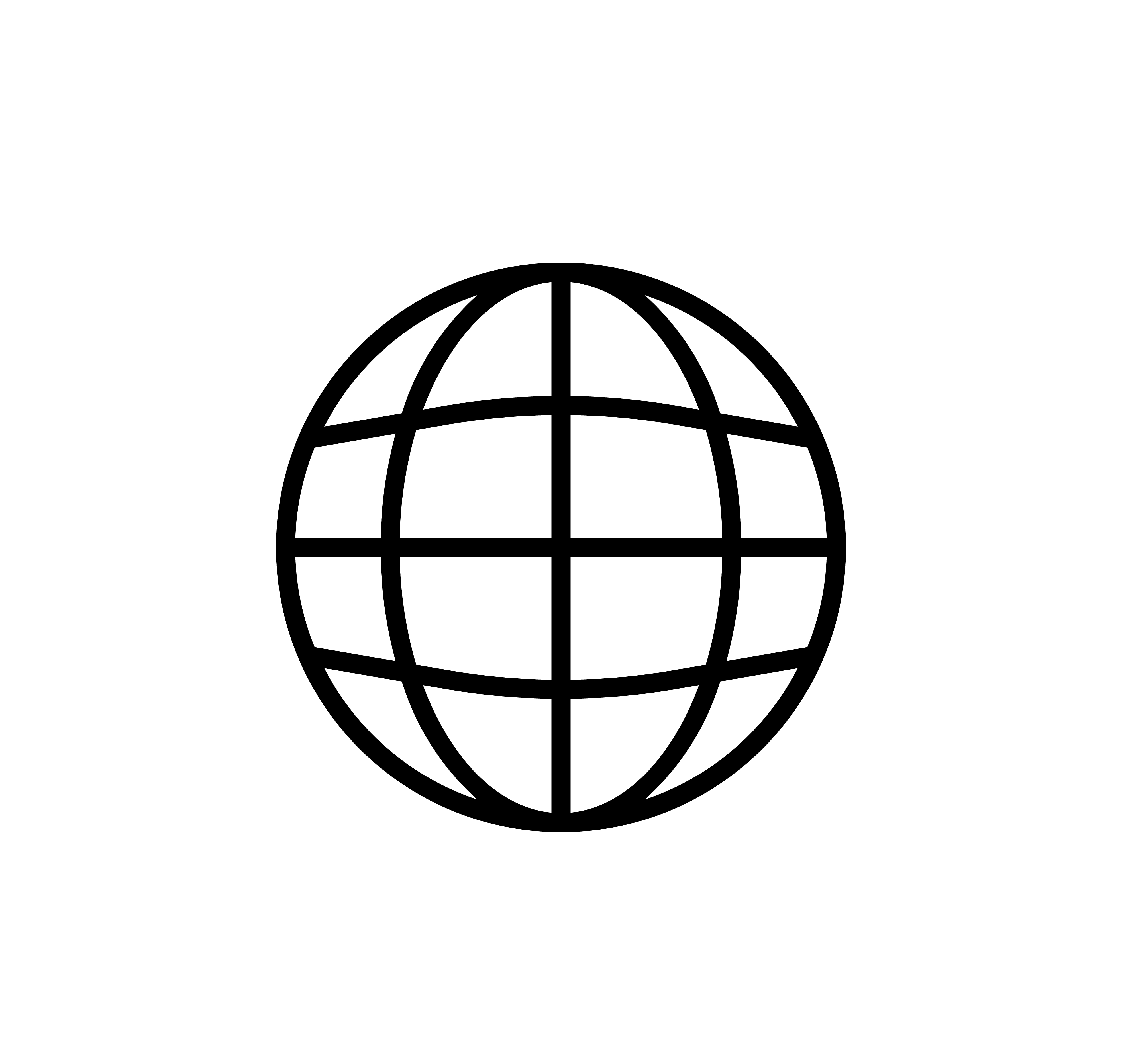 🗸 For private individuals and SMEs

🗸 Effortless integration

🗸 Documents are loaded into a web client and signed via the SwissID App

🗸 Billing via credit card or prepaid credit.





Try it now
Cloud solution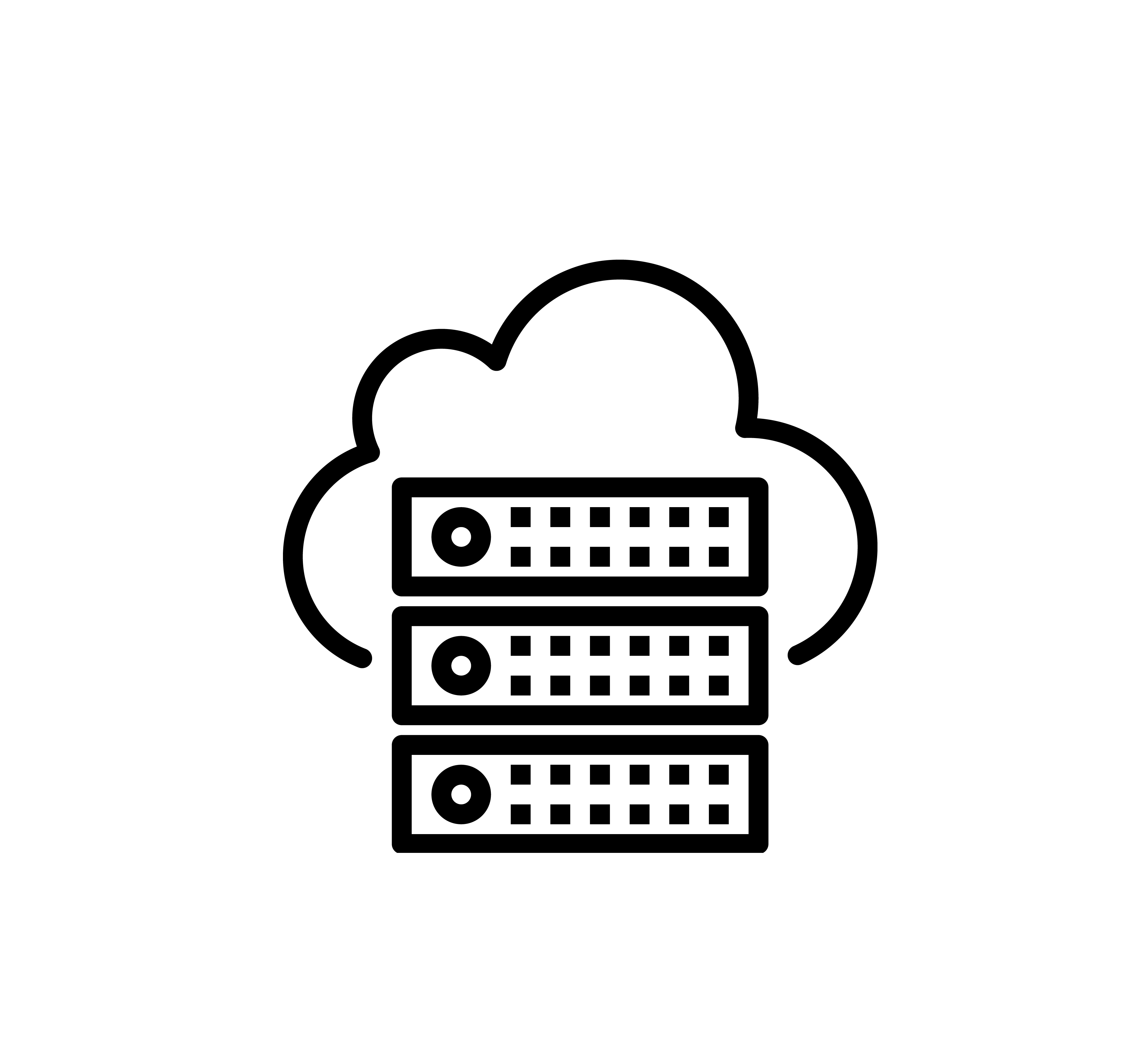 🗸 For larger companies that want to integrate the service via an API.

🗸 Easily implement signing procedures into workflows and processes.

🗸 The documents are signed via the SwissID App using a smartphone.

🗸 The price model depends on the number of signatures and active users.

Contact
On-premise solution

🗸 For companies that have to keep their documents on site for compliance reasons.

🗸 The documents are signed via the SwissID App using a smartphone.

🗸 The price model depends on the number of signatures and active users.





Contact
What's the right solution for you?
We'd be happy to advise you in person or provide a non-binding quotation on request.
Get in touch
Frequently asked questions (FAQ)
Will an organisation entry be made for signatures with the new solution?
No, an organisation entry is not needed with the new signature solution. The certificate is issued for private individuals rather than companies. This means that the name of the entity (company, business, organisation, etc.), the internal organisational unit and/or the position of the certificate holder cannot be entered in the certificate.
Is long-term validation (LTV) supported in the signatures?
Yes, the signatures are created for LTV, i.e. a real-time OCSP response is embedded in the PDF with the signature during signing.
Is the electronic signature also valid abroad?
The electronic signature currently only supports signatures in accordance with the Swiss Federal Act on Electronic Signatures (ESigA). It is therefore only legally valid and binding for contracts subject to Swiss law.
How and where can users have their identity verified in-person?
Click here for a list of all identification points (for SwissID Sign and the electronic patient record).
SwissSign Group also offers training for companies that would like to be able to check their customers' identities themselves. Contact us for more information.
How can I have my certificate revoked?
You can have your certificate revoked in your SwissID account at swissid.ch. To do so, please download this form and follow the instructions within it.