Main section
A secure solution for the e-health environment
Thanks to verified SwissID identities, patients can identify themselves securely online. SwissID is the secure solution for the e-health environment. SwissID is also a certified means of identification for the electronic patient record EPR (Certificate KPMG).
The SwissID features at a glance.
What people are saying about SwissID.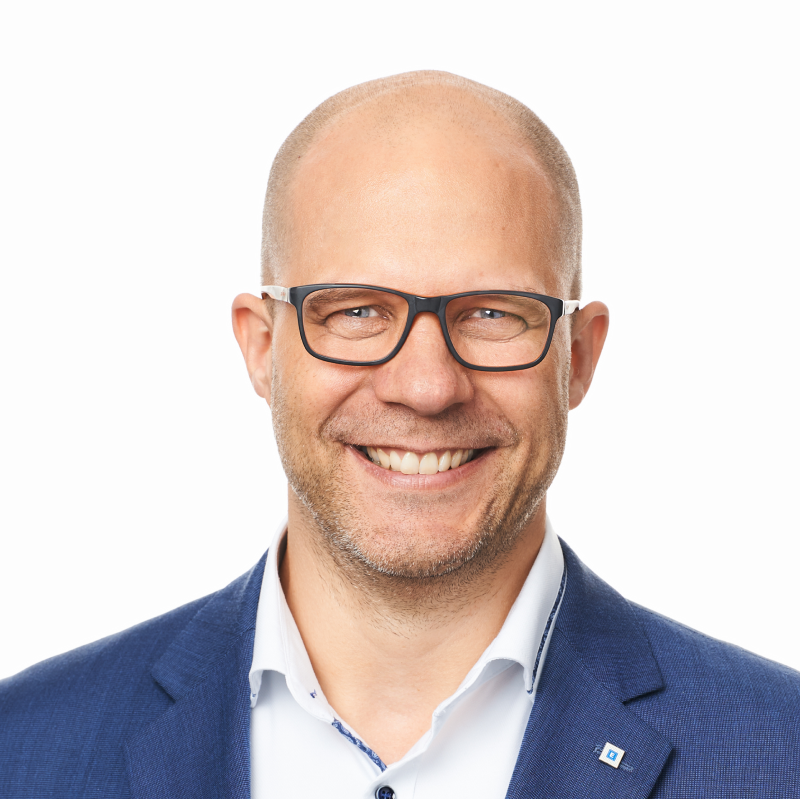 Martin Meyer, CFO
We've relied on SwissID for a secure user login process right from the start. Thanks to our app, patients have direct contact with their healthcare partners. Registration, appointment scheduling and – in the near future – room upgrades can all be carried out fully digitally using the app. Thanks to the integration of SwissID, verifying the identities of those who use our app is quick and simple.

Would you like to go digital too?
Get in touch with us. We'll support you every step of the way until you reach your goal.
Get in touch