Main section
SwissID lets you lay the foundation for secure digital administration.
Give your residents simple and secure access to their citizen account with SwissID. Verified identities mean municipalities and cantons can already introduce efficient processes without media discontinuity.
The key features at a glance.
Administrations that already use SwissID
The cantons of Jura, Zug, Graubünden, Aargau, Bern, St. Gallen, Solothurn, Valais and Fribourg are already using SwissID. Why not join them?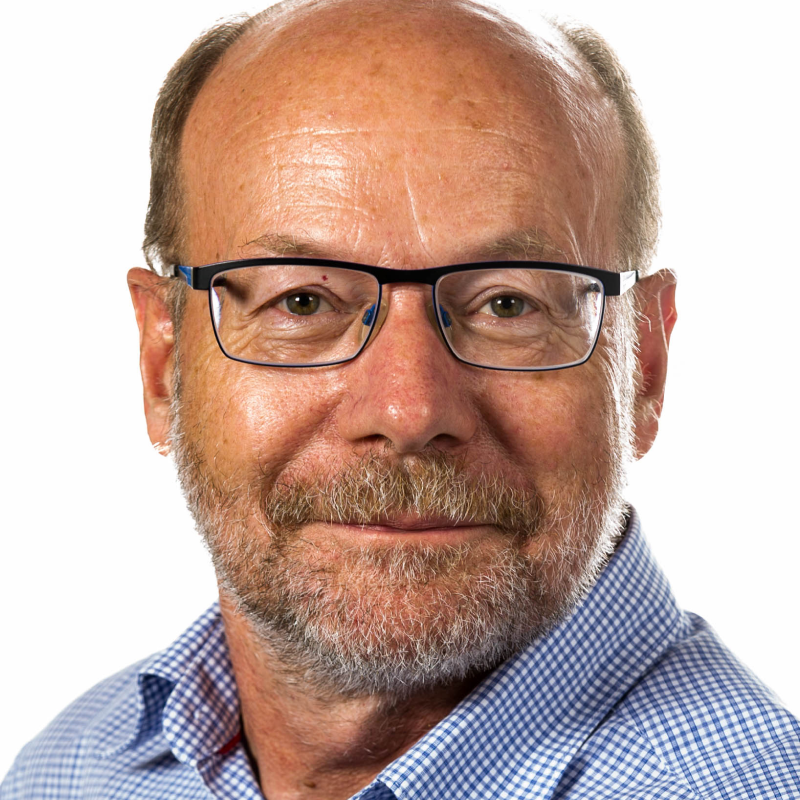 Rudolf Gisler, IT security representative/IT architect
Our customers value the 24/7 access to the Canton of Zug's online services provided by the 'ZUGLOGIN' identification solution. Combined with two-factor authentication, the integrated SwissID login doesn't just make carrying out e-government tasks easier – it also makes it safer.

Would you like to go digital too?
Get in touch with us. We'll support you every step of the way until you reach your goal.
Get in touch