Area principale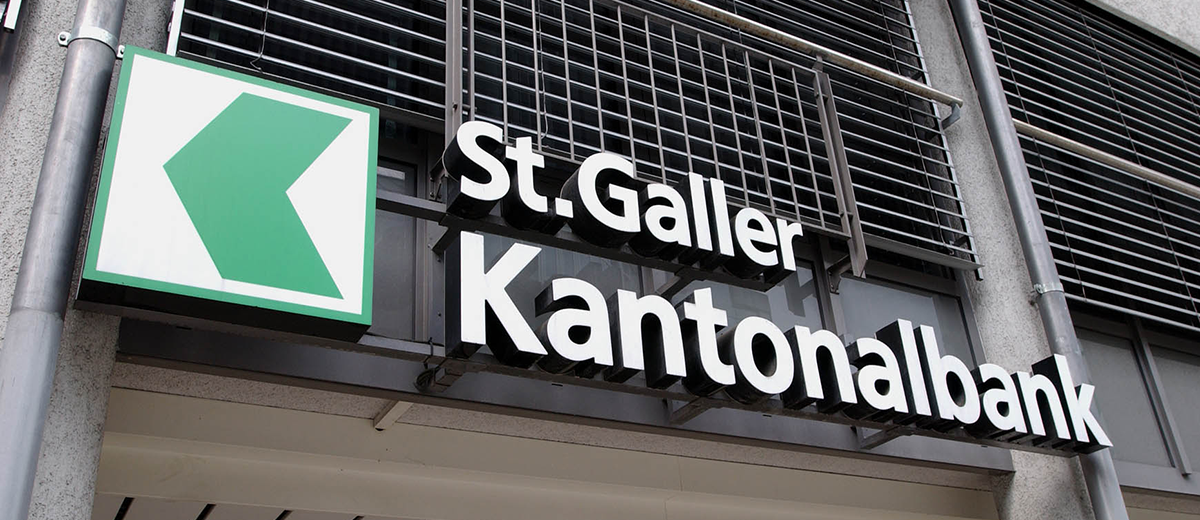 St.Galler Kantonalbank first financial institution to opt for SwissID
St.Galler Kantonalbank is the first financial institution to opt for the national digital identity SwissID. Alongside the existing SGKB login, customers can now also use SwissID to access the online mortgage portal of St.Galler Kantonalbank.
As of now, St.Galler Kantonalbank is allowing users to access the bank's mortgage portal via SwissID. "Customers can apply for a mortgage from beginning to end there or obtain an individual offer," explains Falk Kohlmann, Head of Digital Banking at St.Galler Kantonalbank. "We wish to simplify the login procedure further and in doing so also find out whether and in what form customers wish to make use of a third-party ID to access online banking services."
The user group of SwissID already numbering over 500,000 today will thus receive easier access to St.Galler Kantonalbank's innovative range of products and services. https://www.sgkb.ch/hypothekarrechner
The Eastern Swiss financial institution is also considering the deployment of SwissID in future for further online banking services.
St.Galler Kantonalbank represents the first financial institution to be included by SwissSign Group Ltd. in its service portfolio. Markus Naef, CEO of SwissSign Group Ltd., is delighted about the new partner. "This growth shows that SwissID is also set to play an important role in the financial industry."
Since the end of October, the media group Ringier has been a contractual partner of SwissSign. At Blick.ch, SwissID is currently one of four login options for digital offers. The introduction of SwissID is also planned for Handelszeitung, BILANZ and Schweizer Versicherung.
SwissID today already has more than 500,000 users and this is predicted to grow to around 750,000 by the end of the 2018. The number of SwissID users is to rise to over four million by the end of 2022. The use of SwissID is free of charge for users.