Main section
Identify yourself online and get started
For a legally valid digital signature to have evidential value in a court of law, the law requires that the signatory be identified. Until now, signatories could only have their identity checked in person at selected identification points. This made using digital signatures a very cumbersome process – even though the actual act of signing itself is extremely convenient using a smartphone.

But that is changing now. Switzerland is now also allowing online identification, so personal identification on site is becoming a thing of the past. This means that documents can be signed immediately, as part of an entirely digital process and without any media discontinuity. The entire process is child's play using the SwissID App.

At the time of this report, SwissSign (the provider of the SwissID Sign signature solution) is the first company in Switzerland to offer this legally recognised service.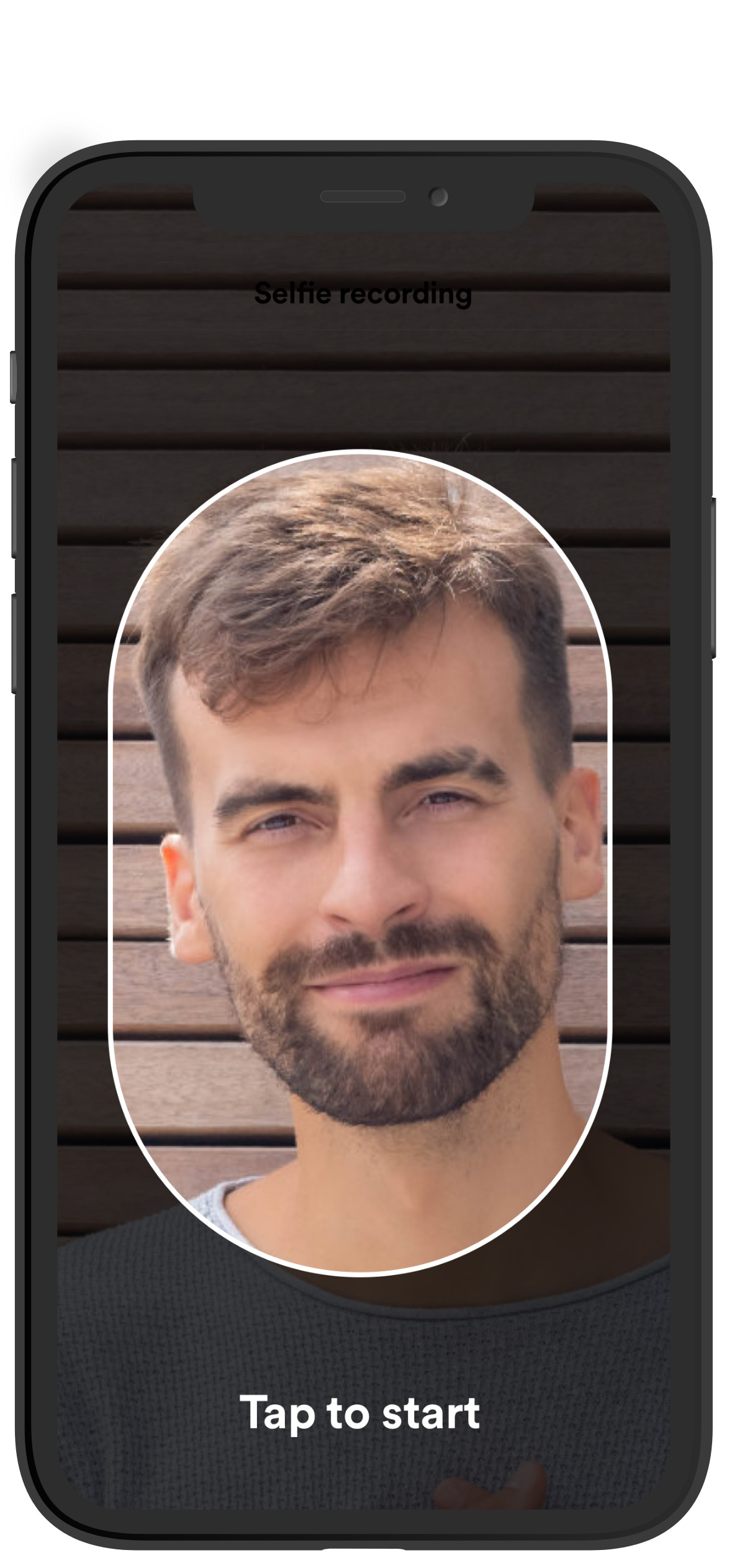 Sign anywhere, any time
There are numerous advantages for both private individuals and companies:

24/7 online identification using the SwissID App.

Sign documents from absolutely anywhere in Switzerland using a smartphone.

The digital signature is equivalent to a handwritten one and thus legally valid.

Companies in particular are thus designing their processes to be time-saving, paperless and cost-efficient.

This massively reduces the administrative effort.

Lessen your impact on the environment by avoiding long postal routes.

New SwissID Sign customers benefit from five free signatures.

Get your five signatures